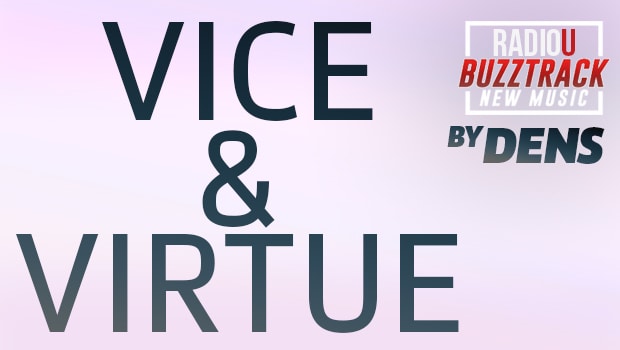 New to RadioU this week!
Listen, request, or buy below:
After coming in at number one in RadioU's 50 Most Wanted of 2018, it only makes sense that DENS should get a chance to repeat as number one in 2019. They're getting an early start now that their latest single "Vice & Virtue" has been added to the playlist and you can hear it now on RadioU!
---
---
Request for the Most Wanted iTunes Amazon MP3
---