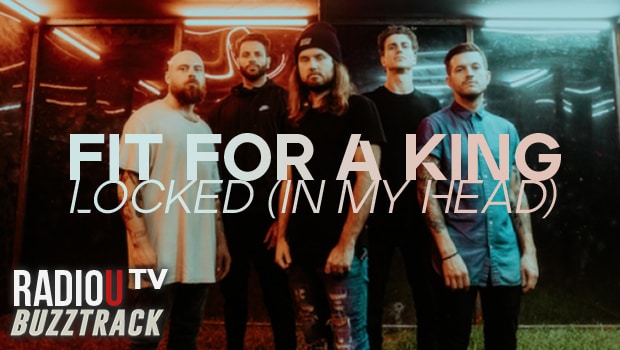 Fit For A King – Locked (In My Head)
New to RadioU TV this week
Watch, vote, or buy below:
Not only will Fit For A King's new video have you counting down the minutes until their new album releases, it will also have you desperate to get out and see them live ASAP! Check out the visual for "Locked (In My Head)" now on RadioU TV!
---
---
Vote for the Most Wanted Apple Music Amazon
As an Amazon Associate, RadioU earns from qualifying purchases.
---