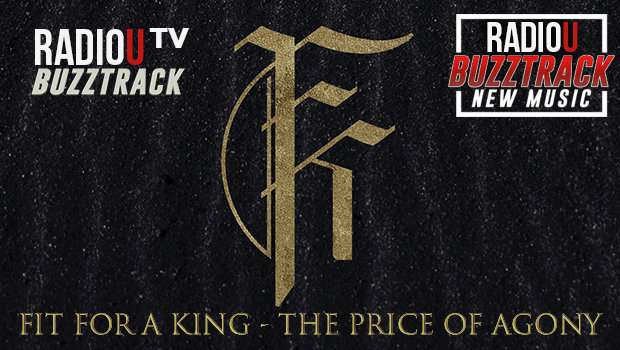 Fit For A King – The Price Of Agony
New to RadioU and RadioU TV!
Fit For A King's new album Dark Skies will be here in just a few weeks and judging by the songs they've premiered so far, it's going to be one of the best of the year. After tearing it up in the Battle Of The Buzz, their new track "The Price Of Agony" has been added to the RadioU playlist and you can request it now at 877-2RADIOU!
Watch, vote, or buy below:
---
---
Vote for RadioU Vote for RadioU TV iTunes Amazon MP3
---