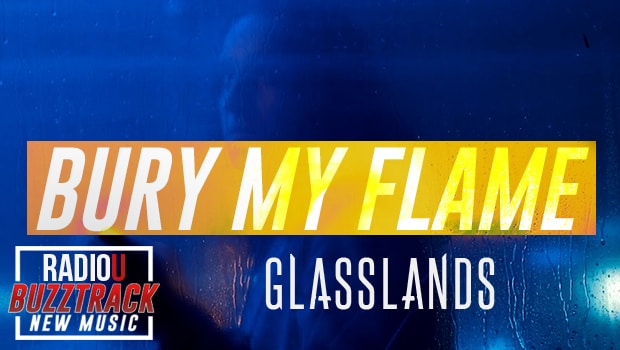 Glasslands – Bury My Flame
New to RadioU and RadioU TV this week
Listen, request, vote, or buy below:
Glasslands' highly anticipated new album The Deep is almost here, and their latest single and music video show that it will be worth the wait! Their unique, atmospheric spin on hardcore in "Bury My Flame" will give you chills and you can hear it now on RadioU and catch the video on RadioU TV!
---
Request for RadioU Vote for RadioU TV Apple Music Amazon
As an Amazon Associate, RadioU earns from qualifying purchases.
---