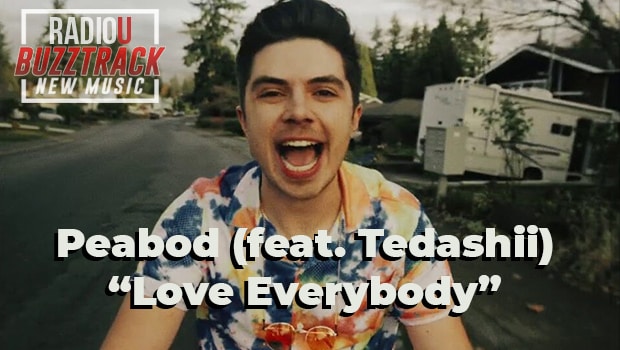 Peabod – Love Everyboday feat. Tedashii
New to RadioU this week
Listen, request, or buy below:
The happiest rapper you'll ever hear is headed to the RadioU playlist! Peabod is familiar to RadioU Fusion fans who should instantly recognize his signature optimistic hip-hop in the single "Love Everybody" featuring Tedashii that can now be heard on RadioU!
---
Request for the Most Wanted Apple Music Amazon
As an Amazon Associate, RadioU earns from qualifying purchases.
---