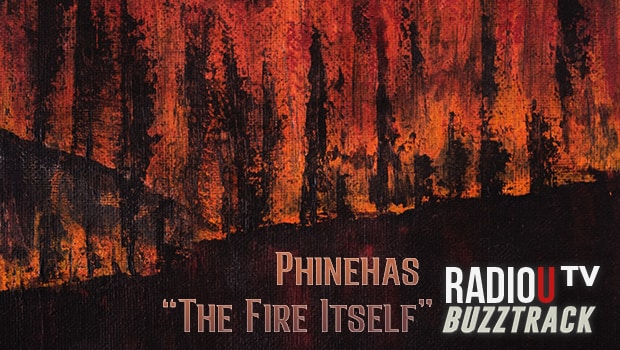 Phinehas – The Fire Itself
New to RadioU TV this week
Watch, vote, or buy below:
In Phinehas' new song "The Fire Itself" the band takes out every tool in their metal toolbox and uses each to their fullest potential. The raucous video for the track then takes it to the next level and you can see it for yourself now on RadioU TV!
---
---
Vote for the Most Wanted Apple Music Amazon
As an Amazon Associate, RadioU earns from qualifying purchases.
---