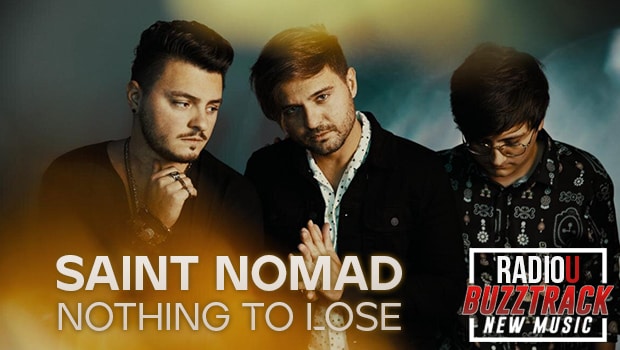 Saint Nomad – Nothing To Lose
New to RadioU this week
Listen, request, or buy below:
After their victorious introduction in the Battle Of The Buzz, Saint Nomad is getting a full welcome to the RadioU family! Now you can hear their dreamy, motivational new track "Nothing To Lose" on RadioU and you can see the accompanying video on RadioU TV!
---
Request for the Most Wanted Apple Music Amazon
As an Amazon Associate, RadioU earns from qualifying purchases.
---