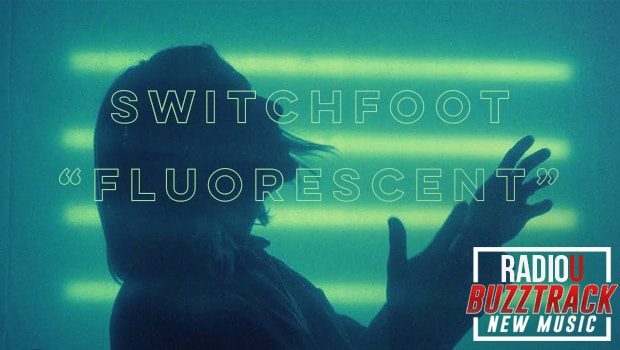 New to RadioU this week
Listen, request, or buy below:
Switchfoot has somehow once again managed to drop a single that sounds entirely new, while also feeling like a throwback to several of their classic albums. "fluorescent" is familiar but one-of-a-kind and you can hear it now on RadioU!
---
Request for the Most Wanted Apple Music Amazon
As an Amazon Associate, RadioU earns from qualifying purchases.
---