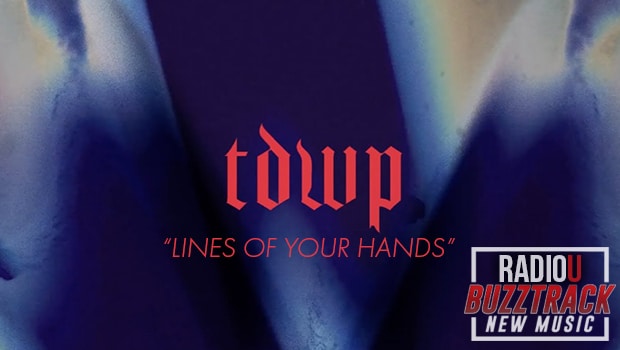 The Devil Wears Prada – Lines Of Your Hands
New to RadioU this week
Listen, request, or buy below:
The Devil Wears Prada's "Chemical" has been one of the biggest hits on RadioU for months and they're following it up with another single that's sure to be a crowdpleaser! You can hear their latest "Lines Of Your Hands" now on The U!
---
Request for the Most Wanted Apple Music Amazon
As an Amazon Associate, RadioU earns from qualifying purchases.
---