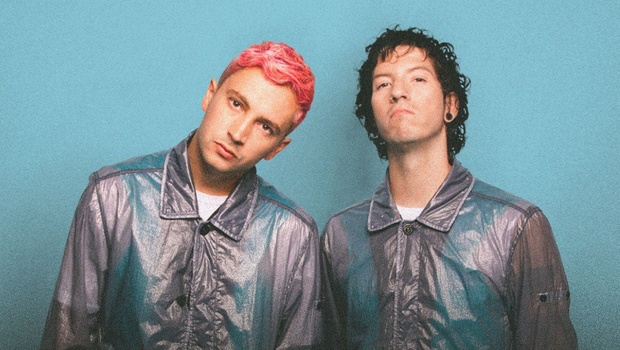 An inside look at twenty one pilots drummer Josh Dun's home studio
twenty one pilots has been hard at work on their next album, but that wouldn't be possible without their own home studios. Drummer Josh Dun lets us take a deeper look into the components of what makes up his own space.
Watch their music video for "Tear in My Heart" on MTV Unplugged on YouTube!