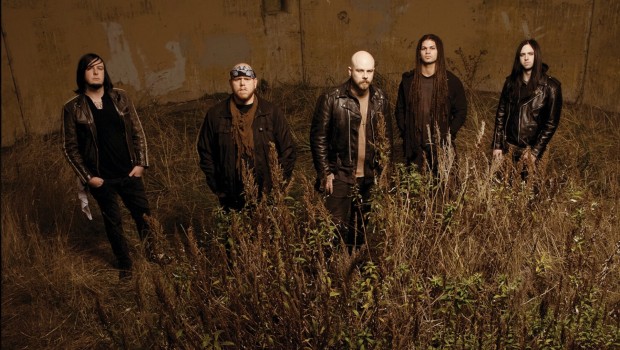 Demon Hunter releases Songs Of Death And Resurrection
Demon Hunter's long-awaited album Songs Of Death And Resurrection is now available to download and stream! You can find it below and you can hear the song "I Will Fail You" from the record this week in the Battle Of The Buzz!
The band has also shared video from a recent live stream event where they perform the "resurrected" version of their song "I Am A Stone" from the new album. You can check it out on their YouTube channel.
In October, they put out a new music video for "Cut To Fit" featuring live footage from their most recent tour. You can see it for yourself right here.
---