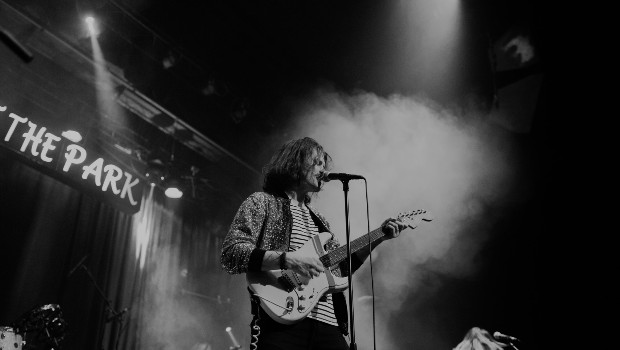 Mike Mains & The Branches share a Valentine's cover
Mike Mains & The Branches' Valentine's gift to you is brand new music! They've just issued their cover of the 90s classic "I Love you Always Forever" and you can grab it below.
The last we heard from the band was in November when they unveiled a brand new cinematic version of their song "Briggs" along with a new music video to go with it. You can check out the new rendition on the Tooth & Nail Records YouTube channel.
Mike and Shannon also joined The RIOT a while back to discuss their single "Gonna Get Through This" as well as how they've been handling quarantine life. The full interview can be found right here.
---