This is where you go to find out what's NEXT.
Watch and listen live 24/7 for bands like twenty one pilots, Red, KB, Fit For A King, and Memphis May Fire. RadioU is your music channel with live streams, videos, artist interviews, The RIOT with Hudson and Isaia every morning, plus playlists for hip hop, EDM, metal, throwback, and more! RadioU isn't just the same ten songs you hear everywhere else. The music we play is different. Deeper. The stuff THEY don't play — all with no ads or commercials. It's where music is going.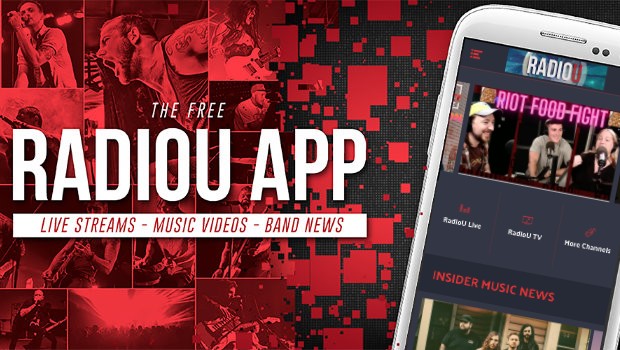 The RadioU app

"Alexa, Play RadioU."

Other device? Find RadioU on TuneIn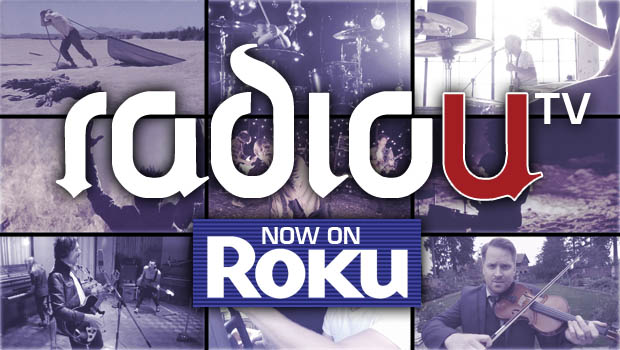 You want to listen to RadioU, uh, on the radio?
Of course you do. Plus find concerts and events near you, request a sticker for your local RadioU station, and more! Just click your state below.
Santa Maria 91.5
San Luis Obispo
107.7

Oklahoma City
90.5

Midland 101.7
Saginaw 103.5
Alma
96.7

Issaquah 
89.1

Granite Falls

91.5

Circleville 100.5
Columbus
88.7


Dayton

102.5


Mansfield 92.5
Mount Vernon 102.1
Newark 105.5
Springfield 98.7
Zanesville

103.3