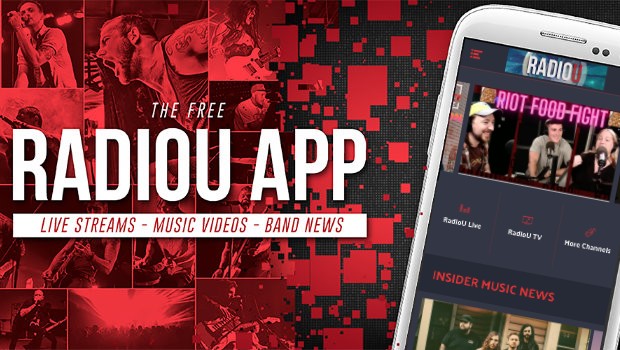 Get RadioU on your mobile devices!
Download RadioU's FREE mobile app to listen live 24/7, watch music videos on RadioU TV, get the latest hip hop and electronic dance music on RadioU Fusion, and metal on RadioU Battery.
Plus get updated music news,  The RIOT podcast, interviews with your favorite bands, watch RadioU TV's Most Wanted countdown, and more!
Not on your mobile device right now? No problem! Just scan the QR code below to send this page and the links to your device.