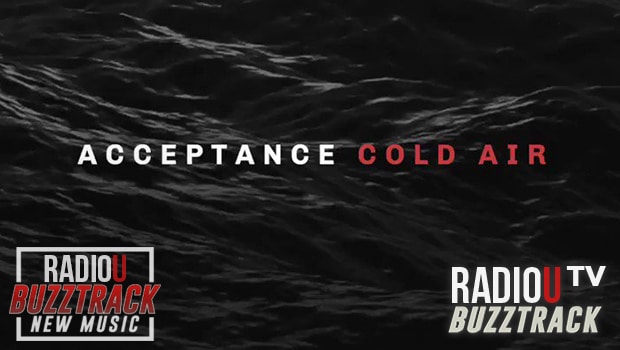 New to RadioU & RadioU TV
Listen, watch, vote, or buy below:
From the Throwback Channel to the main playlist! Acceptance is coming back with a new album this October and we're spinning their ethereal new jam "Cold Air" now on RadioU. We're bringing them back to RadioU TV as well — their fiery new video is just what you need to warm you up on a frigid fall night and we have it now on RadioU TV!
---
Request for RadioU Vote for RadioU TV Apple Music Amazon
As an Amazon Associate, RadioU earns from qualifying purchases.
---