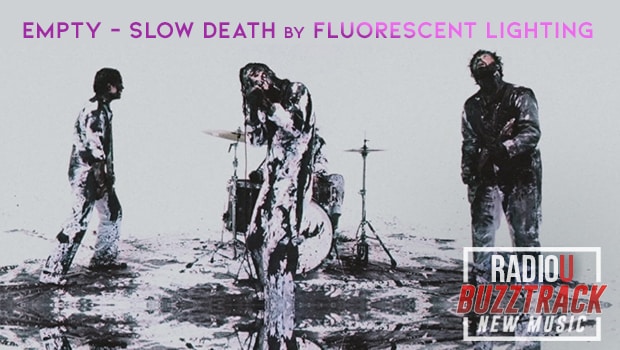 Empty – Slow Death By Fluorescent Lighting
New to RadioU this week
Listen, request, or buy below:
Fans of RadioU TV will know that Empty's video for their bone-crushing track "Slow Death By Fluorescent Lighting" has been a big hit, so it's no surprise that the song is getting added to the RadioU playlist. Request and vote for it now below!
---
Request for the Most Wanted Apple Music Amazon
As an Amazon Associate, RadioU earns from qualifying purchases.
---