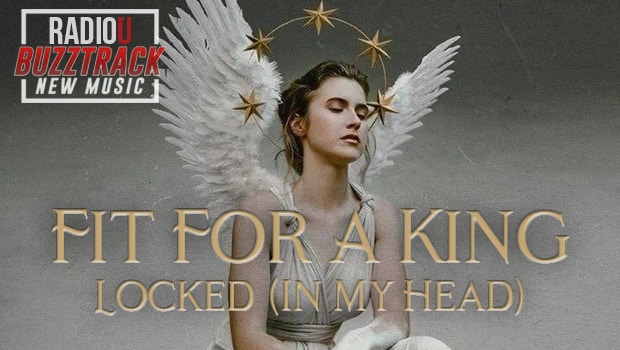 Fit For A King – Locked (In My Head)
New to RadioU this week
Listen, request, or buy below:
Hard driving guitars and a melodic hook pair perfectly together on Fit For A King's latest single "Locked (In My Head)"! The video has been a hit on RadioU TV and now you're able to hear it on RadioU as well!
---
Request for the Most Wanted Apple Music Amazon
As an Amazon Associate, RadioU earns from qualifying purchases.
---