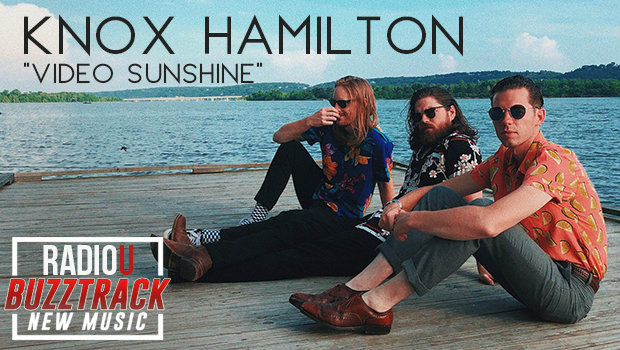 Knox Hamilton – Video Sunshine
New to RadioU this week!
If Knox Hamilton had a video, would you dance in it? It's a question you can ponder every time you hear their new track "Video Sunshine" from their Beach Boy EP. It's just been added to the RadioU playlist and you can request it now at 877-2RADIOU!
Listen, vote, or buy below:
---
---
Vote for the Most Wanted iTunes Amazon MP3
---