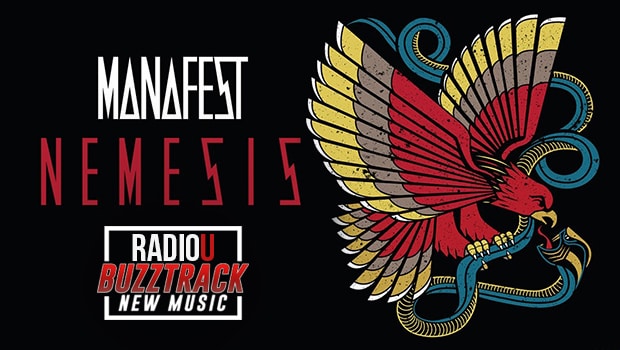 Manafest – Nemesis (feat. Sonny Sandoval)
New to RadioU this week
Listen, request, or buy below:
Manafest has declared that his next album will have a distinct hard rock sound and his new single proves that he's made an excellent choice! He's partnered with legendary rocker Sonny Sandoval of P.O.D. to create "Nemesis" and you can hear it for yourself now on RadioU!
---
Request for the Most Wanted Apple Music Amazon
As an Amazon Associate, RadioU earns from qualifying purchases.
---