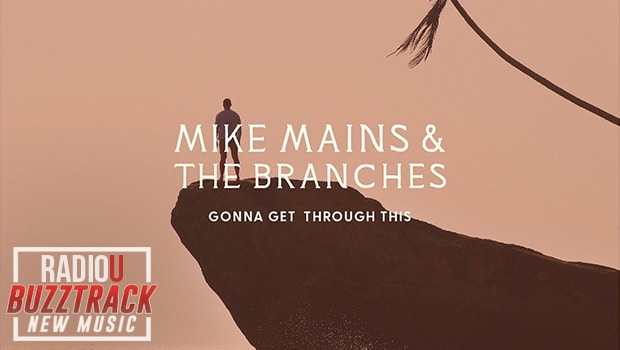 Mike Mains & The Branches – Gonna Get Through This
New to RadioU this week
Listen, request, or buy below:
Mike Mains & The Branches' first precursor to their next album is "Gonna Get Through This," a track that's all about enduring the trials and tribulations that the COVID-19 pandemic and life can throw at us. Check it out now on RadioU!
---
Request for the Most Wanted Apple Music Amazon
As an Amazon Associate, RadioU earns from qualifying purchases.
---