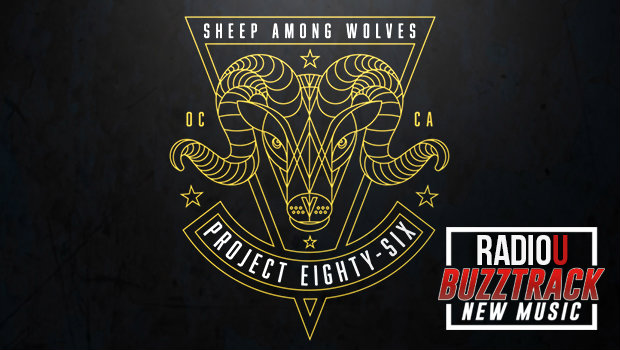 Project 86 – Sheep Among Wolves
New to RadioU this week!
What would RadioU be without Project 86? Over the course of their career, they've probably had more songs featured on RadioU than any other band and they aren't stopping any time soon. Their latest single is called "Sheep Among Wolves" and you can hear it now on the U!
Listen, vote, or buy below:
---
---
Vote for the Most Wanted iTunes Amazon MP3
---