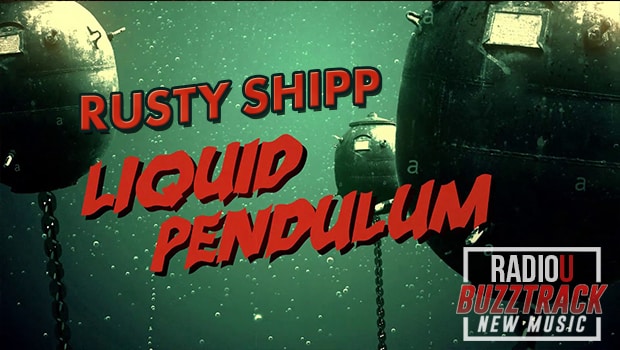 Rusty Shipp – Liquid Pendulum
New to RadioU this week
Listen, request, or buy below:
There hasn't been nearly enough nautical surf rock on RadioU lately, so Rusty Shipp is here to fix that! We're adding their new single "Liquid Pendulum" to the playlist and you can request it now below!
---
Request for the Most Wanted Apple Music Amazon
As an Amazon Associate, RadioU earns from qualifying purchases.
---