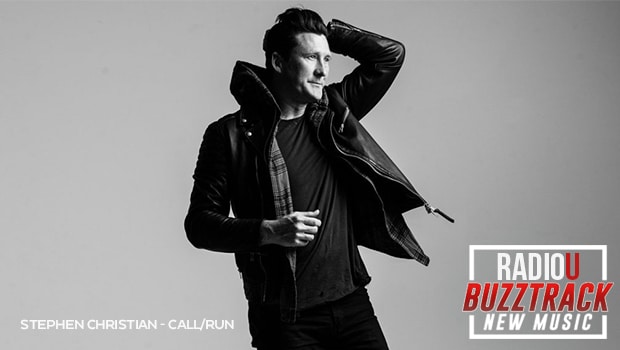 Stephen Christian – Call/Run
New to RadioU this week
Listen, request, or buy below:
Stephen Christian's new solo album allows you to experience a different side of his musical prowess while still honing in on the aspects that have made his music with Anberlin and Anchor & Braille so memorable. His emotive and triumphant new single "Call/Run" is a fantastic reflection of that and you can hear it now on RadioU!
---
Request for the Most Wanted Apple Music Amazon
As an Amazon Associate, RadioU earns from qualifying purchases.
---