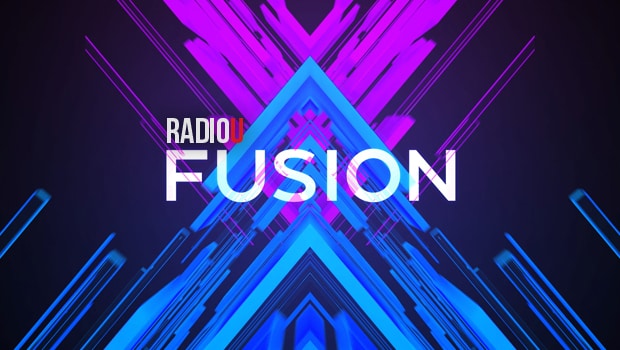 1. Saturday nights on RadioU
Your requests, electronic mixes, and the hottest hip hop, all combined into one huge show… because sometimes, one style of music is not enough. Listen Saturday nights 9 PM to 3 AM ET (6 PM to Midnight PT)!
2. Hip Hop and EDM channels 24/7
Listen to RadioU Fusion's Hip Hop and Electronic Dance Music channels anytime, 24/7!
Yep… Fusion is live on our mobile apps, too!