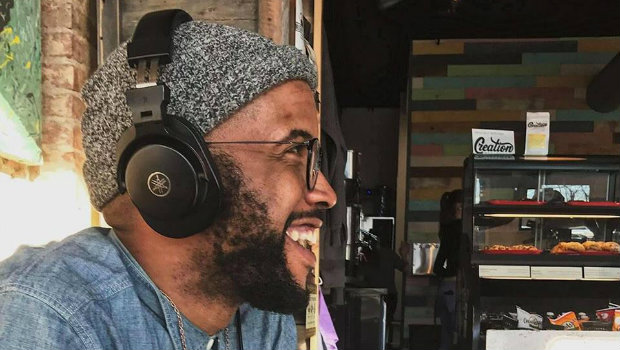 James Gardin and Ozay Moore team for new track
RadioU Fusion artist James Gardin is at it again! In keeping with his feverish new music release schedule, he enlisted the help of fellow Fusion artist Ozay Moore to crank out the groovy new track "Funky Funky Fresh." You can listen to it below.
This isn't the first time the two have teamed up, last year James Gardin made an appearance on Moore's song "Where You At" that's featured on the album In The Wake Of O. You can download it for yourself right here.
If you haven't seen it yet, Gardin recently debuted the music video for his song "Promise Land" and you can spot it on RadioU TV!
---