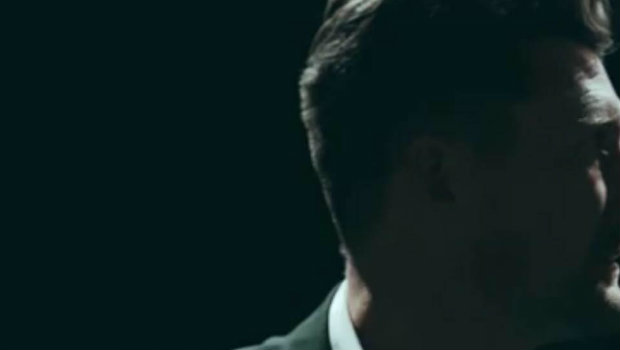 Anchor & Braille shares a third single from their new album
Anchor & Braille has offered up another preview of their forthcoming album TENSION ahead of its release on May 22nd. The third new single from the record is titled "CLOSER & FARTHER" and you can hear it below.
TENSION will be out in just a few weeks through Tooth & Nail records and you can place your pre-order right here.
Anchor & Braille frontman Stephen Christian recently went live on to play a few songs alongside his Anberlin bandmate Christian McAlhaney. You can see the stream on the band's Facebook page.
Stephen & Christian Live Stream from The Attic at Rock Brothers

Thank you for joining us as we welcome Stephen Christian and Christian McAlhaney back to the Attic stage for an intimate live stream. Both artists will be performing songs from their respective projects: Anchor & Braille, Loose Talk, Acceptance, as well as their collective project Anberlin. If you're feeling generous, tips can be made to Stephen and Christian at: Venmo: @christianANDstephenCashApp: $ChristianStephen2020Paypal: iamchristianberlin@gmail.com

Posted by Anchor & Braille on Friday, April 24, 2020
---