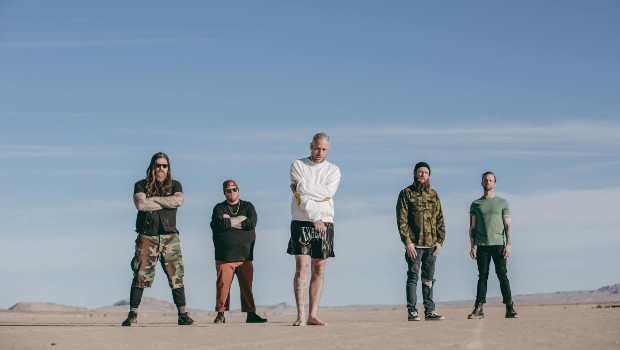 Demon Hunter releases "EXILE" comic book series
Demon Hunter spared no time this year to create a four-part comic book series EXILE in conjunction with the band's eleventh studio album. Fans have the option to purchase the first issue right now and pre-order the remaining three issues which are currently in production and set to release in mid-2023.
U can hear The RIOT's conversation with leader signer Ryan Clark about their new album!