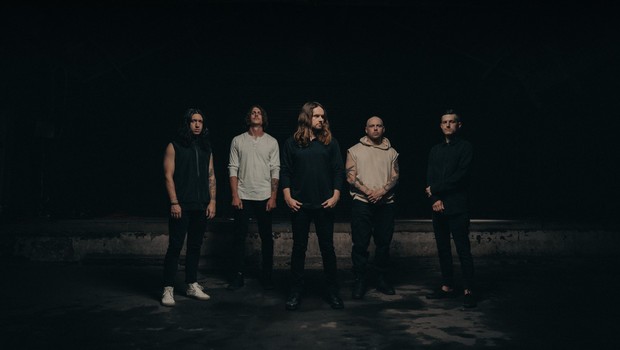 Fit For A King announces album release date
A day after a cryptic message was put out on their social media, Fit For A King announced their seventh studio album The Hell We Create is releasing on Friday, October 28th.
Wanna know what songs and features will make an appearance on the album? We made sure to include that for you, too.
View this post on Instagram
---