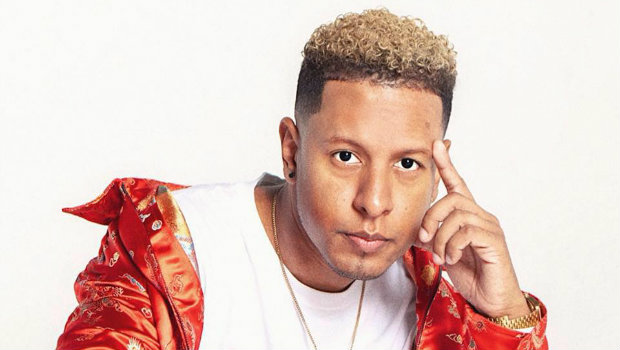 GAWVI, Lecrae, Switchfoot and Aaron Cole among Dove winners
The 50th GMA Dove Awards took place last night and several RadioU artists were among the winners! GAWVI took home his third career Dove Award, and his first in the Rap/Hip Hop Recorded Song Of The Year category, for his track "Fight For Me." beating out Andy Mineo, Steven Malcolm, Social Club Misfits, and Lecrae.
https://www.instagram.com/p/B3rVw97gv2G/?utm_source=ig_web_button_share_sheet
Lecrae didn't leave empty-handed though, he was recognized in the Rap/Hip Hop Album Of The Year category for his project Let The Trap Say Amen.
https://www.instagram.com/p/B3q2V5hJLti/?utm_source=ig_web_button_share_sheet
Aaron Cole got the trophy for New Artist Of The Year and made history by becoming the first rapper to ever receive the award.
Lastly, Switchfoot's NATIVE TONGUE won for Rock/Contemporary Album Of The Year, which brings their career total to fifteen Dove Awards.
Congratulations @switchfoot for winning Rock/Contemporary Album of the Year for the album "Native Tongue!" #DoveAwards #Dove50 #EndlessHallelujah

— The Dove Awards (@GMADoveAwards) October 15, 2019
---