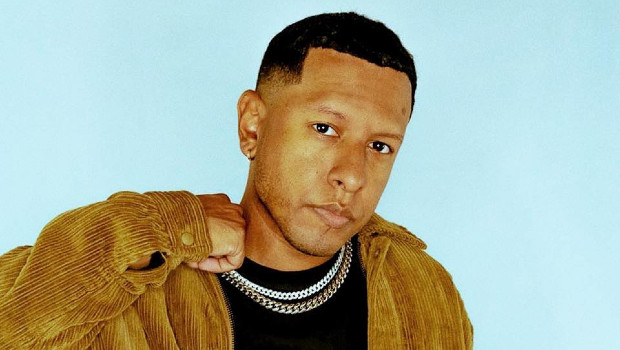 GAWVI previews Noche Juvenil
The first preview of GAWVI's forthcoming all-Spanish album Noche Juvenil is here! He just premiered the track "Qué Pasó" along with a new music video to go with it that you can find on his YouTube channel.
He also teamed up with fellow RadioU Fusion artist Blanca earlier this month for her brand new single "Zone." You can hear it for yourself below.
The new record comes less than a year after GAWVI dropped his most recent album Heathen. Trip Lee, Parris Charriz, and many more appeared on the album which dropped in April of 2020.
---