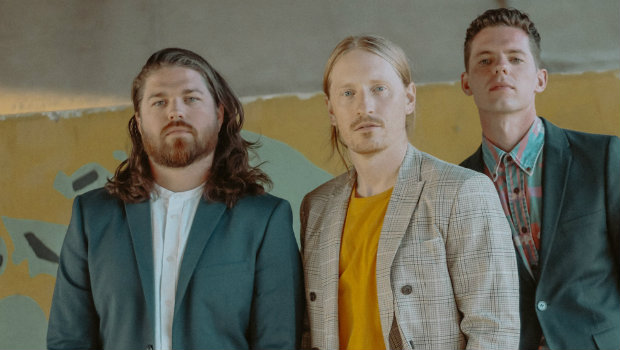 Knox Hamilton releases a cool Christmas single
Knox Hamilton just put out some new Christmas music for you to add to your queue. You can check out their rendition of "I'll Be Home For Christmas" right here.
This is the first we've heard from the band since this summer, when they dropped a music video for their RadioU hit "Cool." If you haven't seen it yet, you can spot it on their YouTube channel.
The band's drummer, Cobo Copeland, also recently shared a new music video. His comes for his debut solo single "All Dreams Within Reach' and you can check it out below.
---