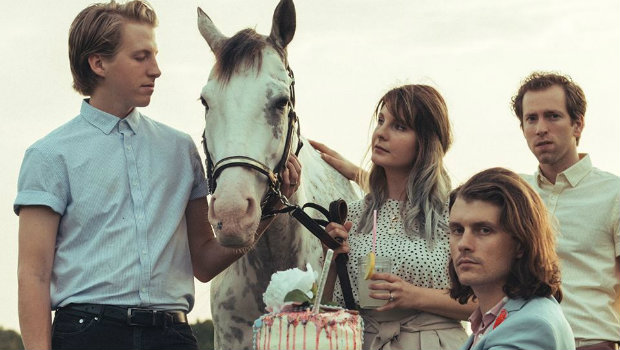 Mike Mains & The Branches signs with Tooth & Nail
Plus a new music video from DENS, and new songs from GAWVI and Aaron Cole…
---
Mike Mains & The Branches just announced that they've signed to Tooth & Nail Records for the release of their next album When We Were In Love. Pre-orders for the album are available through their Kickstarter and you can check out the first single "Endless Summer" wherever you buy or stream music.
---
DENS recently dropped a new music video for their song "Deadrise." You can find it on the Facedown Records YouTube channel.
---
GAWVI has premiered another new track from his upcoming album Panorama. You can hear his new jam "With You" below and pre-order the album here.
---
Aaron Cole is back with his bi-weekly shot of new music. His latest single is titled "Making History" and you can grab it below.
---