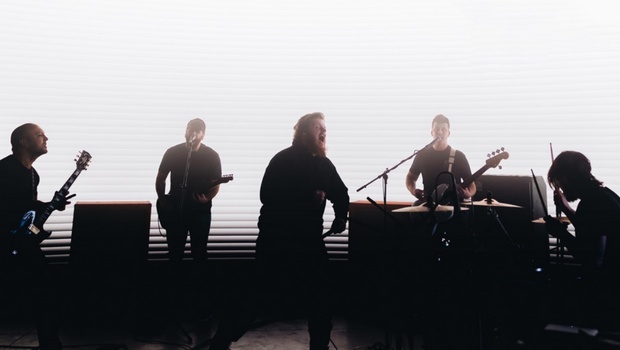 Wolves At The Gate set to release a holiday EP 
Wolves At The Gate is getting their jingle bells on with the release of their five-song holiday EP. Titled Lowborn, this EP is set to capture the essence of the holiday season while still complementing the sound of the band. You can listen to it HERE.
U can see the interview that The RIOT had with lead singer Steven Cobucci down below.