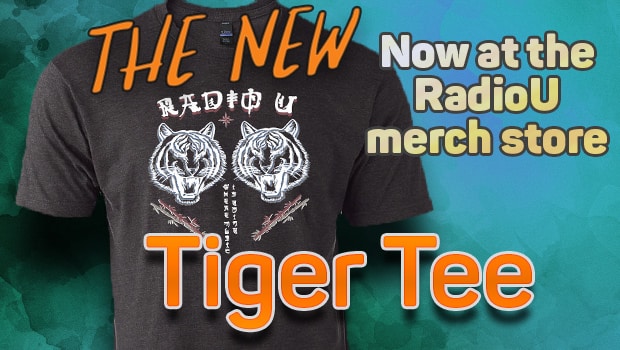 Merch, Downloads, CDs, and more.
Powered by Square, iTunes, and Amazon. Part of your purchase benefits RadioU!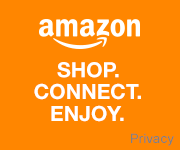 Did you know?
You can buy music or ANYTHING on Amazon and part of your purchase will benefit RadioU when you start your search here:
    Search Amazon
Or sign up for Amazon Smile
with RadioU as your selected charity!