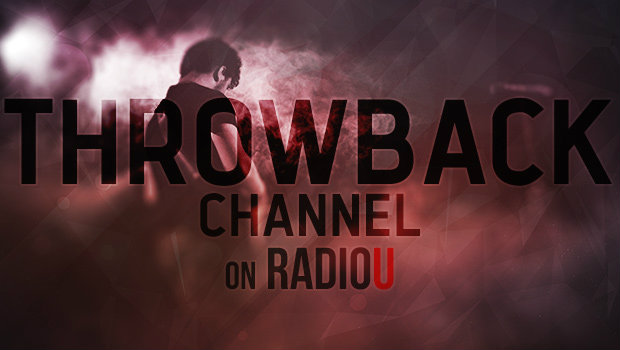 RadioU has always been about where music is going…
But this is the view from the mirror in the driver's seat. Each week, we bring you all of your favorites (and maybe few of your "meh's") from RadioU's history. Listen now. Listen later. Take it with you on the app. Tell your friends or hog it all to yourself. Just like the rest of RadioU, this is YOUR Throwback.
Yep… Throwback's on RadioU's free mobile apps, too!