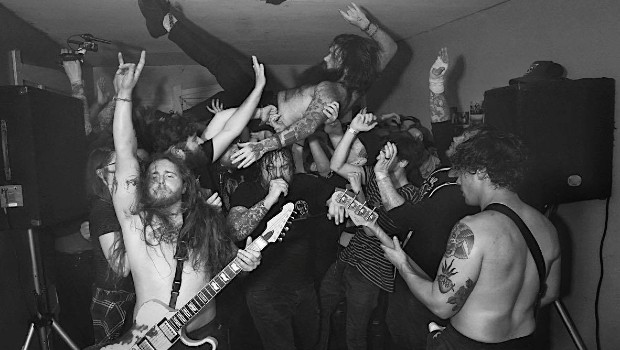 Norma Jean announces their next album
Norma Jean announced their new album Deathrattle Sing For Me is set to release on August 12th and they already got a new single from it titled "Call For The Blood" that you can hear in the Battle Of The Buzz this week.
They're also joining idle threat, Emery, Oh, Sleeper, and more for the Labeled Fest Tour. They have announced shows throughout the southern U.S. starting in July, with more still to be revealed.
LABELED FEST 2022https://t.co/CvGLrj04bl https://t.co/PefJ7wONOu

— Tooth & Nail Records (@toothandnail) May 3, 2022
There's also new music available from frontman Cory Brandan and his brother Matthew. They recently started a new band known as orphantwin that released their album Future Classic through Solid State Records earlier this month. You can add it to your collection below.
---