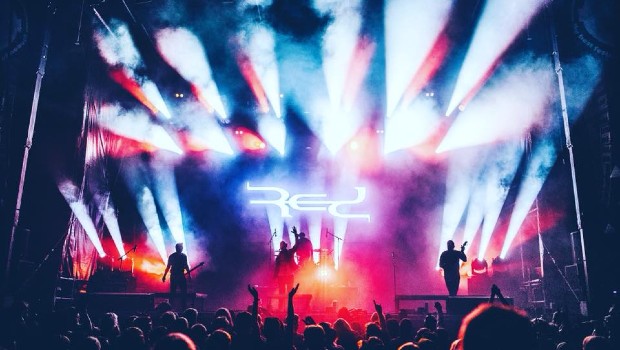 Red announces an acoustic performance of Until We Have Faces
Red has announced that they will be hosting a special acoustic performance of their hit album Until We Have Faces in Nashville, Tennessee on December 10th. In-person tickets are extremely limited and go on sale this Friday afternoon, while a video version of the show will become available at a later date. Additional info can be found on their Twitter.
We are thrilled to announce that this Friday at 3pm Eastern, we'll release tickets for a **one time only** RED acoustic performance of "Until We Have Faces" performed LIVE in its entirety at a secret location in Nashville! The show will be available for RED fans everywhere (at a pic.twitter.com/pUQWYZ1dps

— RED (@thebandred) November 15, 2021
While you wait to see them in person, you can experience their live music videos for the songs "Infidel" and "Cauterize" that they premiered early this year. You can check out both videos on their YouTube channel.
---