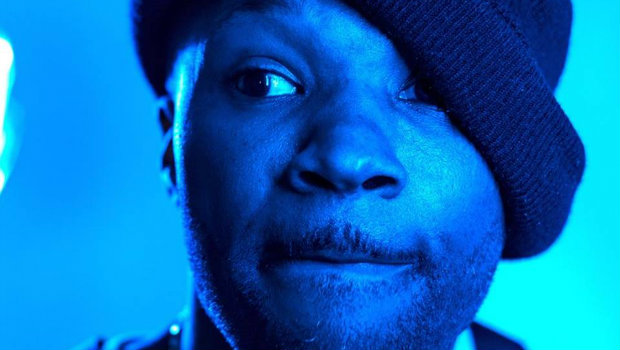 Shonlock is getting Gnarly for Valentine's Day
New music from Shonlock is coming soon! He just announced his next release is a love song titled "Gnarly" written especially for Valentine's Day that you'll be able to grab next Thursday. You'll also be able to hear the song in its radio debut on the Battle Of The Buzz next week. You can check out a preview of the track below.
https://www.facebook.com/Shonlock/videos/617758395330631/
If you want to hear the song live, you should get a chance this spring. Shonlock is currently booking dates for an upcoming tour and you can find out more on his Facebook page.
https://www.facebook.com/Shonlock/videos/2334294980133404/
---