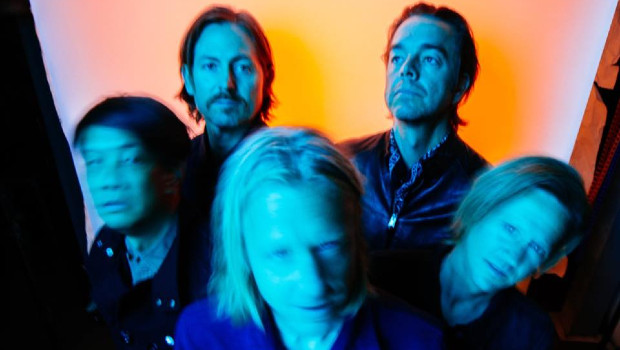 Switchfoot announces a lineup change
Switchfoot has announced that longtime guitarist Drew Shirley will be leaving the band. He joined the group leading up to the release of their album Nothing Is Sound in 2005. You can read the full announcement on the band's Twitter.
Friends, there's no easy way to say this. After years of sharing the road, Drew and the band have decided to take different paths, and will be parting ways. pic.twitter.com/nYiSReK1wg

— Switchfoot (@switchfoot) February 22, 2022
Last month, Switchfoot premiered a brand new music video for their song "beloved." The track is off of their latest album interrobang and you can see the visual on their YouTube channel.
The band released interrobang as their long-awaited twelfth studio album in August of last year. The new record features eleven brand new tracks, including their hit single "fluorescent." You can add it to your collection below.
---