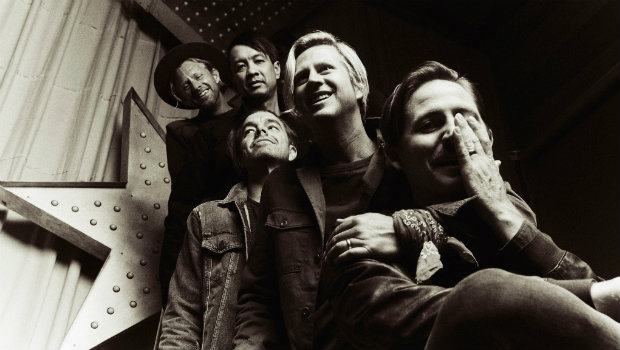 Switchfoot announces their Fantastic Traveling Music Show
Switchfoot has revealed plans for their Fantastic Traveling Music Show. The tour will feature an acoustic and electric set at every stop and will hit cities throughout the U.S. this October and November. Full dates and details are posted below.
This is going to be EPIC… This Fall, we're embarking on a brand new voyage! Head to https://t.co/f0VRcKbK9n to reveal the next adventure… pic.twitter.com/xTCWGrnnUJ

— Switchfoot (@switchfoot) June 18, 2019
Before they take their way across America, they'll be touring Europe alongside Bon Jovi. In honor of their shows with the Rock & Roll Hall Of Famers, they recorded a special live cover of the track "Livin' On A Prayer" that you can see on their YouTube channel.
The band also has a few shows scheduled stateside this summer, including their annual Bro-Am in San Diego, Summerfest in Milwaukee and SoulFest in New Hampshire.
https://twitter.com/switchfoot/status/1125579809961037824
---