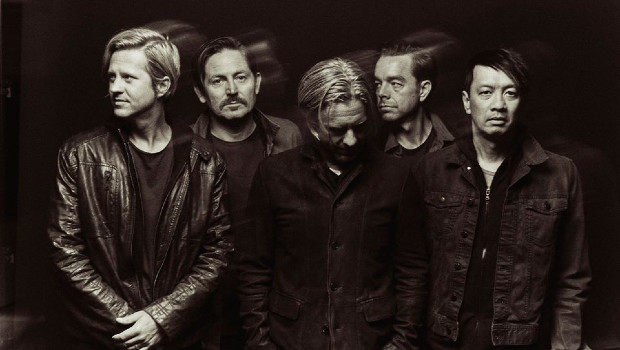 Switchfoot enters the Golden Age
Switchfoot recently added to their #DistancingDuets series with an acoustic performance of the song "Golden Age" with the help of Drew Holcomb. You can find it, along with the rest of their Live From Home videos, on their YouTube channel.
For fans of the band within driving distance of Ventura, California, they just announced that they'll be performing a drive-in show on August 15th. For everyone else, they're continuing their Fantastic NOT Traveling Music Show with a live stream on August 29th. Details and tickets for both events can be found on their website.
We're hitting the road (yes, you read that right)! August 15th we're heading to Ventura to do another drive-in show!

2 months ago, we played the first live drive-in show in California and can't wait to do it again! Get tickets your now!https://t.co/f0VRcKbK9n

— Switchfoot (@switchfoot) July 31, 2020
---