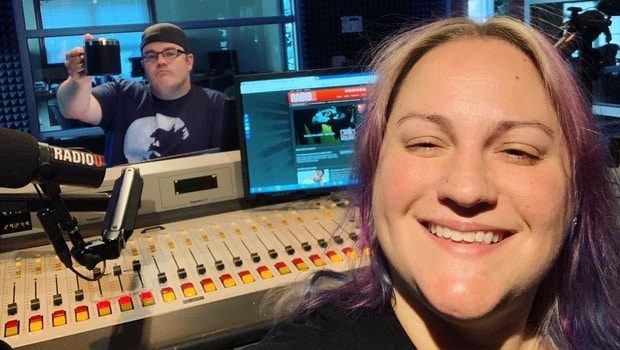 Weekday mornings on RadioU
Obadiah & Nikki just carry on (and on and on and on) every morning! We think it's funny. You should listen.
Subscribe to The Worst Of The RIOT
The RIOT's interviews, food fights, live events, and more!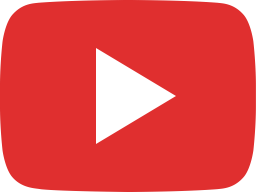 The RIOT Interviews J. Crum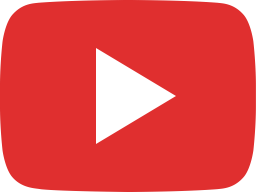 American Arson on The RIOT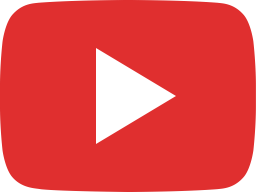 Xael on The RIOT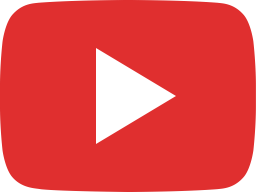 Catch up with David from Remedy Drive!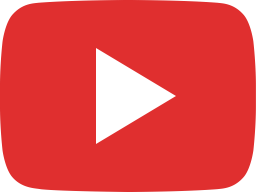 Jay-Way joins The RIOT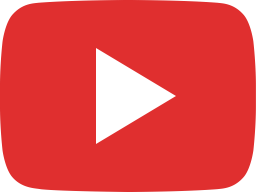 The RIOT Introduces Thy Witness

After-Shows + Food Fights
      Subscribe to The RIOT's YouTube Channel