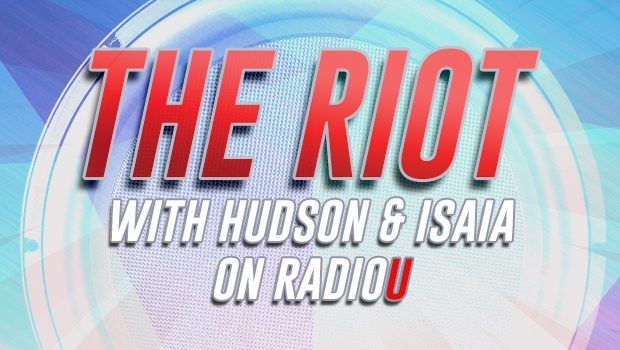 Weekday mornings on RadioU
Pour yourself a big cup of The RIOT with Hudson and Isaia! It's packed full of pop culture, band interviews, sports hot takes, passionate debates, and questionable relationship advice. Weekday mornings LIVE on RadioU, streaming on the RadioU app, and wherever you get your podcasts.
Subscribe to The Worst Of The RIOT
The RIOT's features, interviews, and video podcast: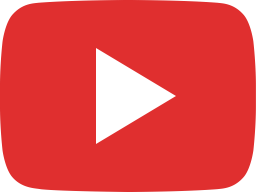 Toasty Vanilla M&M's | Food Fight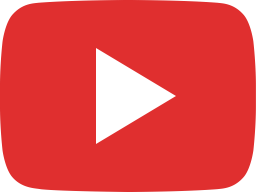 Elf-Themed Donuts | Food Fight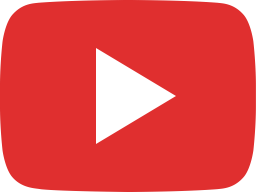 Gingerbread Toast Crunch | Food Fight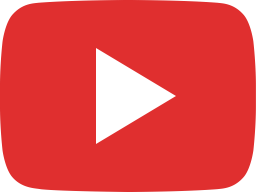 Krispy Kreme Fall Collection | Food Fight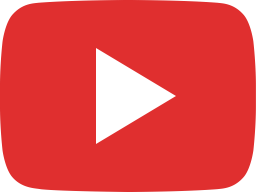 Dunkin' Spiced Cookie Coffee | Food Fight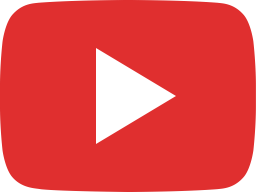 Arby's Mac 'N Cheese Bites | Food Fight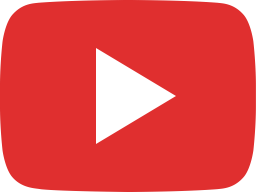 Project 86: "OMNI Part: 2" Interview | RadioU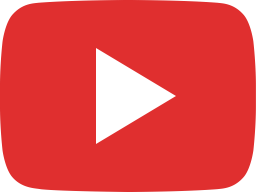 Glasslands: "The Creature" Interview | RadioU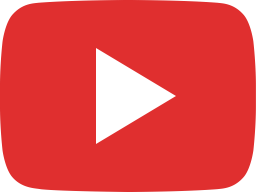 JADY: 'NAPALM' Interview | RadioU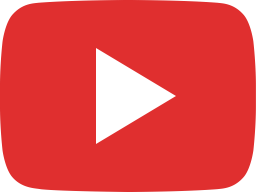 American Arson: "Sand & Cinder, Tide & Timber" Interview | RadioU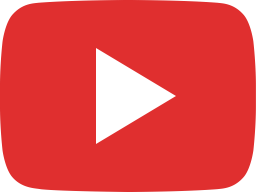 RED: "Rated R" Interview | RadioU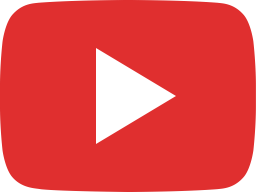 Zauntee: "God Had Other Plans" Interview | RadioU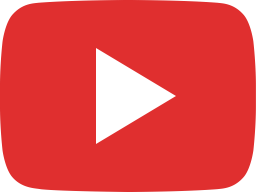 How Acne has Affected Your Life | #361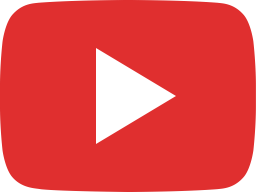 The Christmas Gift You Never Received | #360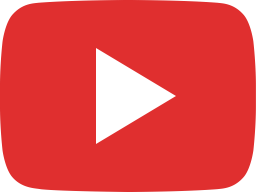 Being Cringe on the First Date | #359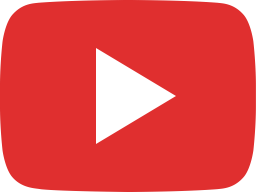 How Much Should You Spend on Dates? | #358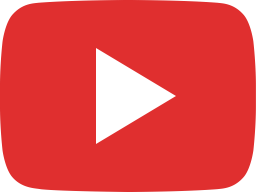 Dating Apps ONLY Prioritize Hot People | #357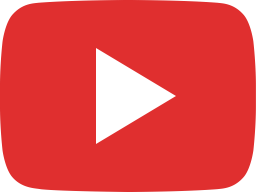 Married & Poor OR Single & Rich? | #356

Sorry, there was a YouTube error.
Two new RadioU songs battle head-to-head on The RIOT, Wednesdays at 7 AM ET/PT!