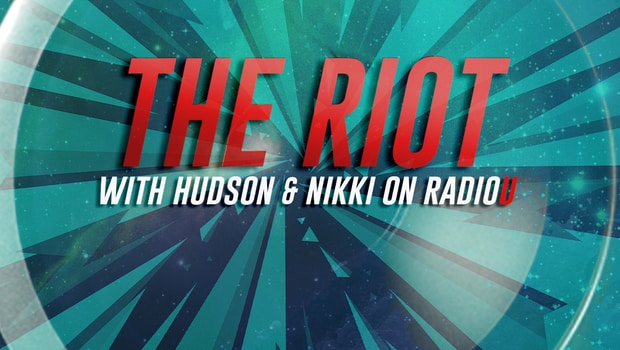 Weekday mornings on RadioU
Hudson, Nikki, and Isaia just carry on (and on and on and on) every morning! We think it's funny. You should listen.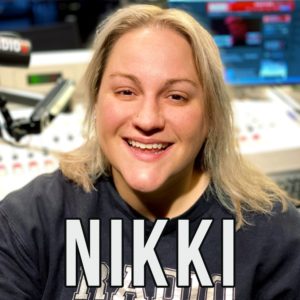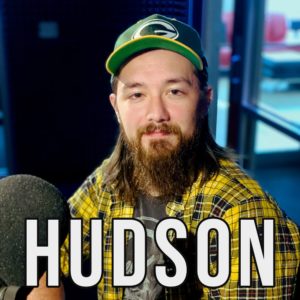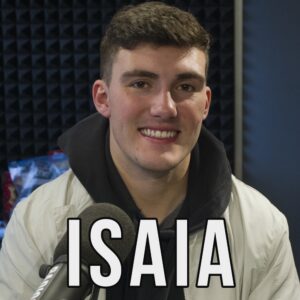 Subscribe to The Worst Of The RIOT
The RIOT's interviews, features like food fights, aftershows, and more: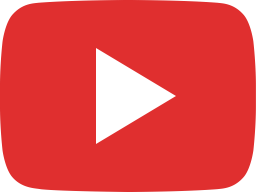 RIOT Interview: idle threat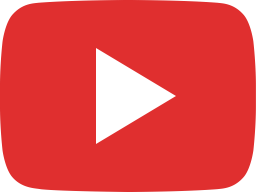 RIOT Interview: Manafest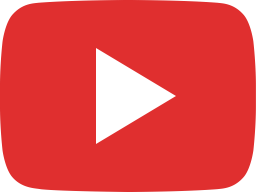 RIOT Interview: Wolves At The Gate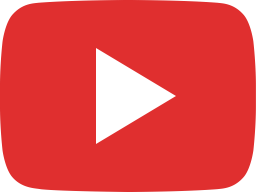 RIOT Interview: Glasslands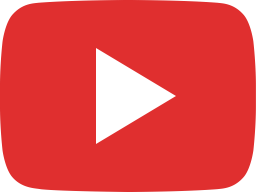 RIOT Interview: Outsider Heart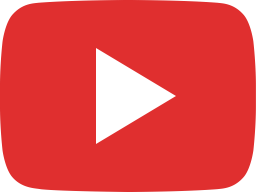 RIOT Interview: JImmy Rock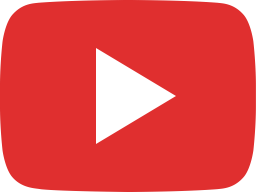 STRANGER THINGS PIZZA 🍕 // FOOD FIGHT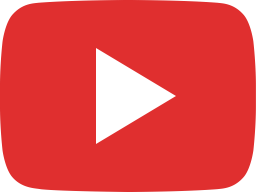 RIOT Food Fight: Ritz x Oreo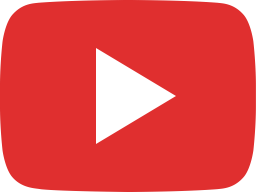 RIOT Food Fight: Mocha Caramel Latte Oreos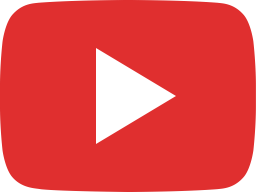 RIOT Food Fight: Old Bay Goldfish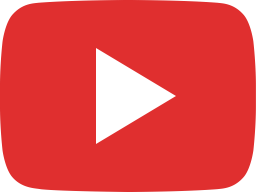 RIOT Food Fight: Blueberry Muffin KitKats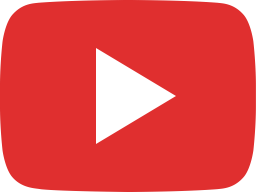 RIOT Food Fight: Mountain Dew Purple Thunder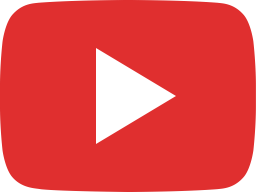 THE RIOT Christmas Party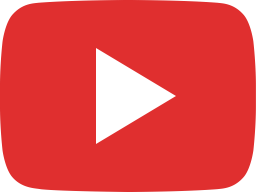 RIOT Plays: Forza Horizon 5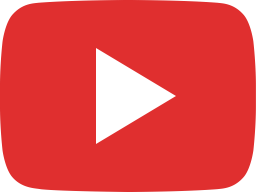 RIOT After Show: Mario Golf Super Rush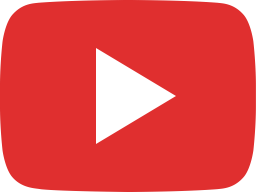 The RIOT Ugly Christmas Sweater Party 2020 Edition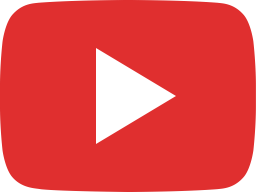 Riot Anniversary Live Event!!!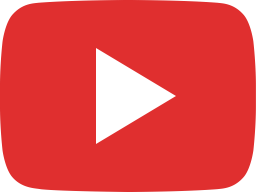 The RIOT's Ugly Sweater Christmas Party 3!

Two new RadioU songs battle head-to-head on The RIOT, Wednesdays at 7 AM ET/PT!