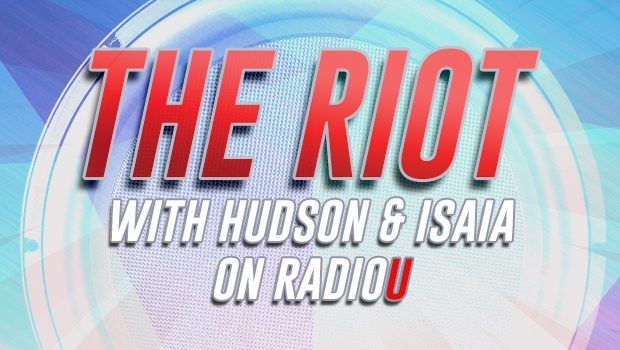 Weekday mornings on RadioU
Pour yourself a big cup of The RIOT with Hudson and Isaia! It's packed full of pop culture, band interviews, sports hot takes, passionate debates, and questionable relationship advice. Weekday mornings LIVE on RadioU, streaming on the RadioU app, and wherever you get your podcasts.
Subscribe to The Worst Of The RIOT
The RIOT's features, interviews, and video podcast: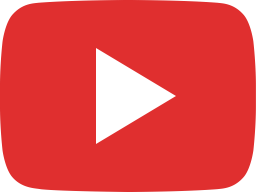 We Ate 5 Dozen Doughnuts | Food Fight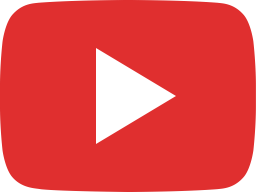 Mystery Soda Roulette | Food Fight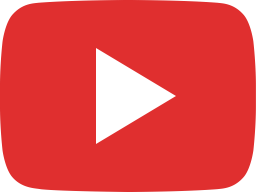 Wendy's Pumpkin Spice Frosty | Food Fight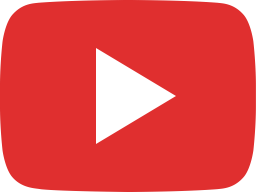 White Castle French Toast Sliders | Food Fight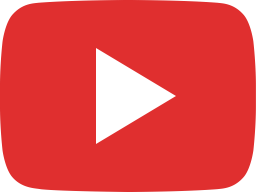 Lay's Kettle Cooked All Dressed Ruffles | Food Fight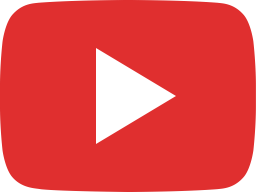 Chick-Fil-A Honey Pepper Pimento Sandwich | Food Fight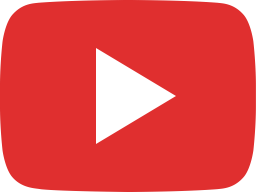 Nightbirde: "America's Got Talent" Interview | RadioU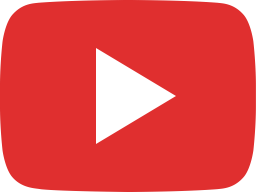 Nightbirde: "Girl in a Bubble" Interview | RadioU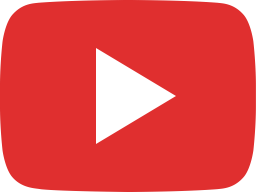 Nightbirde is Cancer-Free | RadioU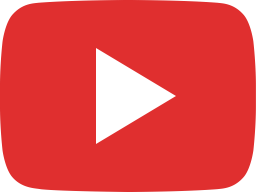 Jen from Ledger and Skillet with The RIOT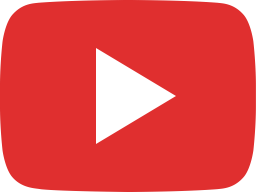 Project 86: "Metatropolis" Interview | RadioU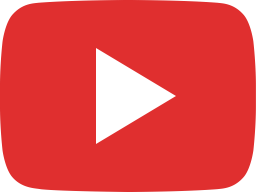 RadioU Riot Interview with Demon Hunter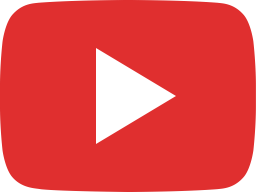 If you could have any features on your phone what would you pick? - Worst of The RIOT 9-21-23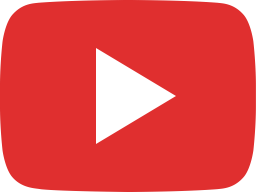 Are you a I wanna see it guy? - Worst of The RIOT 9-20-23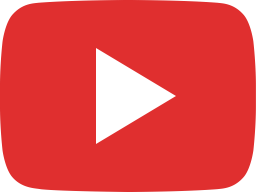 Don't Say THIS to Your Girlfriend | #315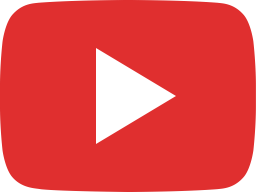 Not Watching Barbie | #314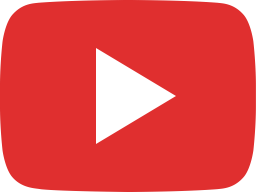 The Sexiest Man Alive | #313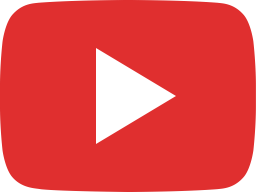 Changing the Color of the Statue of Liberty | #312

Sorry, there was a YouTube error.
Two new RadioU songs battle head-to-head on The RIOT, Wednesdays at 7 AM ET/PT!