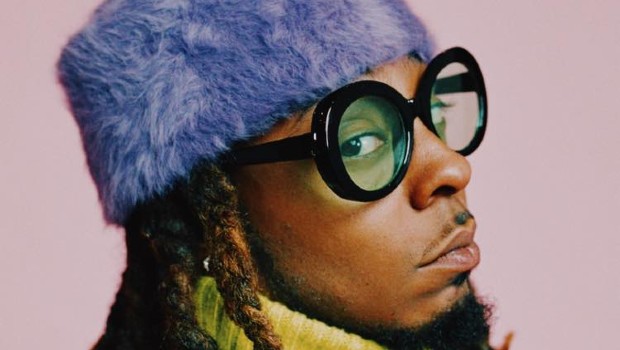 1K Phew teases third single off upcoming album
1K Phew teased the artwork for his next single "Safe" which is set to come off his upcoming album As I Am. The release date for the single has not been announced yet. The unconfirmed tracklist is listed here.
He also just put out a freestyle on YouTube called "In the Sanctuary" that U can watch here.