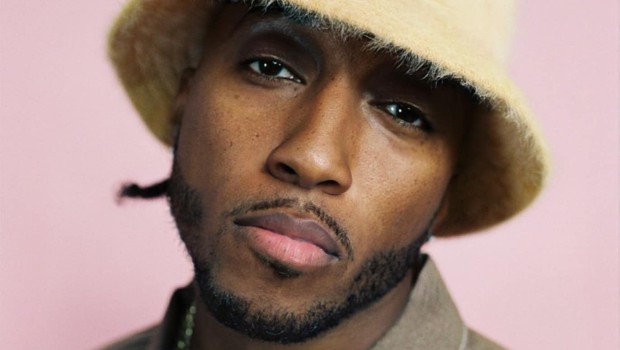 Reach Records drops the Summer 22 playlist
Reach Records just released their Summer 22 playlist which is filled with new music from Lecrae, WHATUPRG, Tedashii, and more! 
Wanna see them in concert? We got you. They'll be performing on Part II of the We Are Unashamed Tour and all the tour dates are listed below.
View this post on Instagram
---