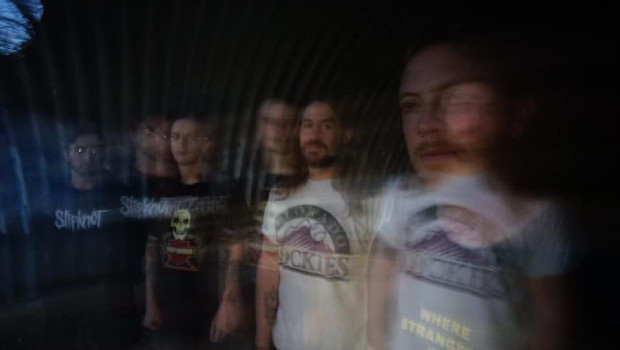 Tigerwine shares another preview of their next album
Brand new RadioU and Tooth & Nail Records band Tigerwine has premiered the third and final preview of their forthcoming album Nothing Is For You. The latest taste of the new release is a single titled "Complete" and you can listen to it right here.
Nothing Is For You comes as the band's Tooth & Nail debut and is scheduled to drop on Friday, May 1st. You can place your pre-order below and you can try to win the album for free on release day on RadioU!
---