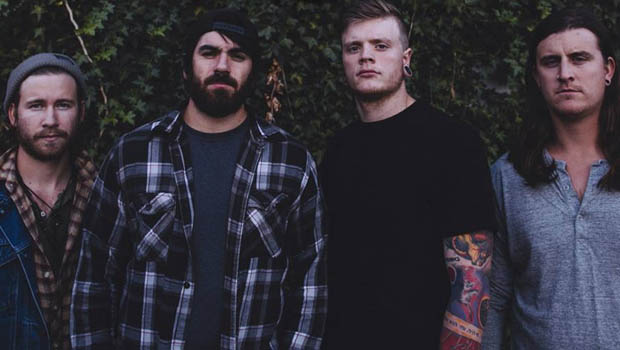 Wolves at the Gate announce new tour dates
Plus, Twenty One Pilots post summer tour schedule, Remedy Drive prepare for Kickstarter wrap-up, Skillet post Russian tour podcast and more.
---
Wolves at the Gate have a pretty packed tour schedule this summer in support of their upcoming new album VxV. Also joining them at different times along the way will be August Burns Red, The Overseer, Phinehas, and The Orphan The Poet.
Twenty One Pilots have also posted their summer tour schedule, and it includes trips to the Netherlands, France, the UK, South Korea, and of course tons of shows in the good old U. S. of A. Many of them are sold out already so don't wait too long to grab tickets.
Remedy Drive wraps up their Commodity album Kickstarter this weekend, and they're closing in on hitting their $20,000 goal. There are still plenty of reward packages available.
Skillet posted a lengthy video podcast from their tour in Russia at the end of last year. It's good stuff, so we wanted to make sure you knew they had it on their Youtube channel.
Cadets are killing it with new music this year. Even though it's wasn't a full moon, they've posted another song called "Safari Child [New Moon Edition]."