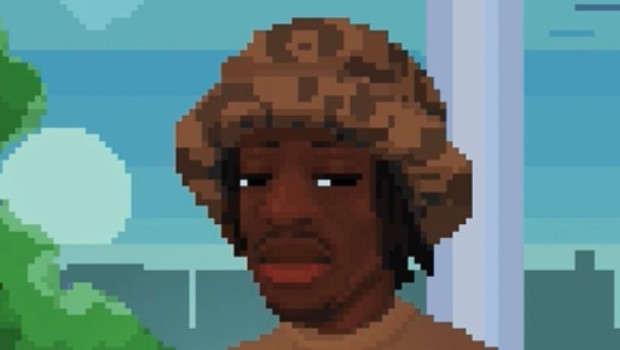 New albums just dropped from Jay-Way, Parris Chariz, and Eshon Burgundy
Three big releases are out this week for RadioU Fusion fans! Jay-Way leads the lineup with his new album No, I'm Not Ok. The record features seven brand new tracks including the single "On The Rise." Check it out below.
Parris Chariz dropped his highly anticipated project 2045. You can find it right here.
Finally, Eshon Burgundy's new full-length Joppa is out now and includes a guest appearance from Derek Minor. You can add it to your collection below.
---