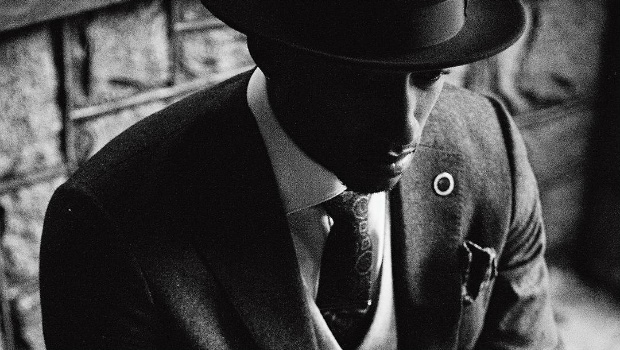 Lecrae posts behind the scenes video
Plus RED reunites with former guitarist, Oceanspeak members form Tiger Drive, and Gideon premieres another song…
---
Lecrae recently posted a behind the scenes video that takes a look at the making of his new song "Blessings" and the music video that goes with it. You can check it out on his VEVO page.
Watch Blessings – Behind the Scenes by Lecrae online at vevo.com. Discover the latest music videos by Lecrae on Vevo.
---
RED reunited with their former guitarist Jasen Rauch for the first time in eight years for a live performance of their hit song "Breathe Into Me." If you want to see video of the reunion you can find it on their Facebook page.
---
Former Oceanspeak members Jeremiah Claudio and Ricky Smith are back in action with a new band called Tiger Drive. Their latest track "Free To Go" was featured in the Battle of the Buzz last week and now you can listen to it as much as you want by linking up to radiou.com.
---
RadioU Battery band Gideon has premiered another new song from their upcoming album Cold. They just posted the music video for "Cursed" and you can find it on their YouTube channel.
---