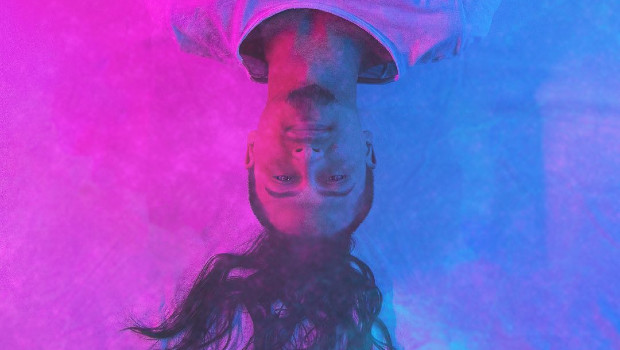 Bryson Price shares a new song in Portuguese
Bryson Price recently released a brand new collaborative track with Adriana titled "Vou Voar" that can now be downloaded for free. You can grab it and get some behind the music info on the song on his Twitter.
https://twitter.com/BrysonPrice/status/1356411616032657408?s=20
Price has been sharing new music on a monthly basis through his YouTube channel. Last month he dropped the track "Victory" which you can find below.
Last summer, he shared a remix of RadioU Fusion artist Kanye West's hit single "Wash Us In The Blood" that can be had for free as well. You can check it out right here.
https://twitter.com/BrysonPrice/status/1279157781279449089?s=20
---