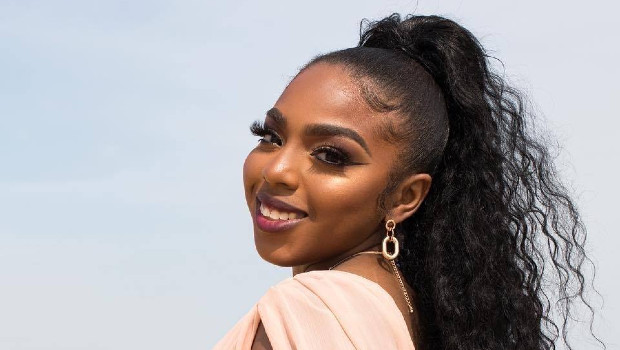 Woo! Wande's new video is here
Wande just premiered a new music video for her song "Woo" off of the Reach Records Summer Twenty playlist. You can check it out now on her YouTube channel.
"Woo" is one of two new tracks Wande provided for the Summer Twenty playlist. The collection also features new music from Lecrae, Hulvey, Tedashii, Andy Mineo, Trip Lee, and more. You can listen below.
She was also recently featured in a new animated music video from Marty of Social Club Misfits for his song "The Last One." You can see it now on the Social Club YouTube channel.
---